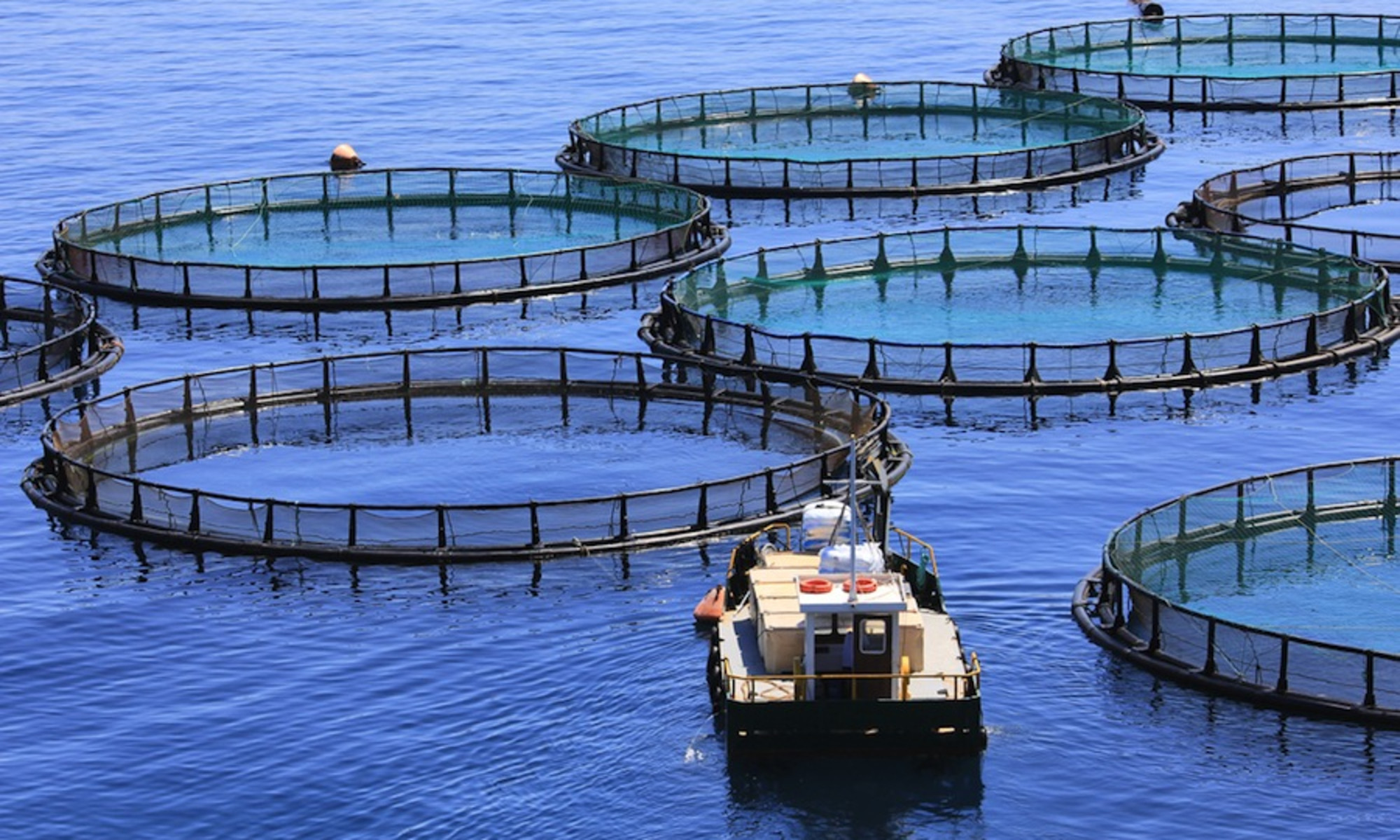 Our Team
Mrs Lovely
Chemical Engineer
A graduate Chemical engineer with experience of 12 year with various MNCs for Quality control and Quality assurance started Aquaculture in 2020 to utilise her experience of Pharma industry and Effluent treatment plant .
With the help of PMMSY she started as entrepreneur with team of 2 skilled and 4 unskilled person this journey to achieve target of 500 mt production up to year 2025
Mr Pawan Yadav
Chemical Engineer
A well chemical engineer with experience 13 year in execution of Water treatment project in more than 10 countries. ability to manage multiple water treatment project , ensuring completion with deadlines , proficient in design , commissioning and execution .
Mr Rohit Mishra
Master of Fisheries Science (MFSc.)
Rohit Mishra is a Qualified (MFSc.) Fisheries Entrepreneur, Fish Farming Business Coach and Technical expert holding 5 year experience in fish farming business.
After leaving MNC job as a technical fish farming expert, he started his own Fish Farming Training Institute where he have trained around 500+ students and have successfully created 100+ Fisheries Entrepreneurs out of them so far.
Got experience in Pond fish farming, Biofloc Fish Farming, Cage Culture
Mr Aditya singh
Graduate Engineer
A graduate engineer in Agriculture from kanpur university associated with team Samradhi and nurtured this culture with his technical and practical skill .
Mr Ajeet
Post Graduate
A post graduate in Fisheries heading and handling Bioflock and RAS to increase productivity at farm by utilising his skill .